There are No Brakes On This Train….WOW…that says it all….TRUMP has broken all records and this is a day to rejoice in knowing that we are now a movement……#THETRUMPMOVEMENT, what God has put together, let no man destroy! excellent article, thank you.
Reclaim Our Republic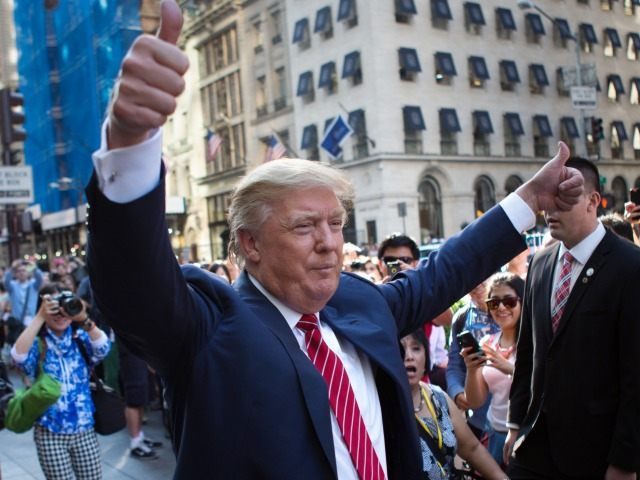 Presumptive Republican nominee Donald Trump walked out to Queen's "We are the Champions" at the Trump National Golf Club in Briarcliff Manor, New York on Tuesday to deliver his victory speech on the final night of the Republican primaries.
"Together we accomplished what nobody thought was absolutely possible," Trump stated, reading from a teleprompter. "We're only getting started and it's going to be beautiful, remember that."
"Tonight we close one chapter in history and we begin another. Our campaign received more primary votes than any GOP campaign in history," the real estate mogul touted. "This is not a testament to me, but a testament to all the people who believed real change is possible."
He said it's an "honor to lead the Republican Party to victory this fall," promising not to let the voters down. "I will make you proud of our party and our movement."
Trump…
View original post 402 more words